Life Empowerment Workshops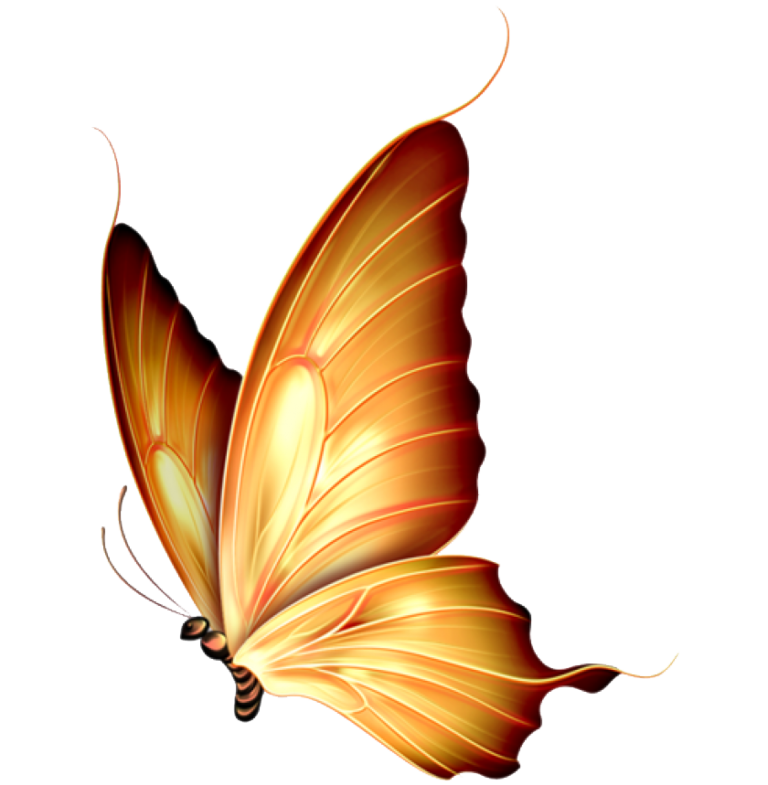 24hr access Workshops
For Free
Free educational material
At Freedom in Yeshua Ministries, we believe that belief requires action. It is not enough to simply believe in Yeshua. As Christians, we have to put that belief into action. We must put forth effort to develop our faith and grow in maturity.  That's why we have created this platform! Our mission is to provide you with free materials to help you grow mature in Christ. Every day, we will provide new materials such as Bible Studies, and Biblical Research and Answers to your Faith in Christ,  that will help you on your journey. 
We understand that this journey is not given to the swift.  But to those who endure to the end. We want you to have all the resources you need to help you grow mature in Christ.
We are here to support you on this journey. We want you to thrive in your faith and experience the fullness of life that comes through a healthy relationship with Christ. The materials we provide will empower you on this path and allow you to learn and grow more in Christ.
Take your Bible-Study to a deeper level
Discover Hebrew
I am sure most have read many books be it fiction, scientific, or religious. But the Bible by far outshines any book that you could ever read. There is no other book that you could read, where the book comes alive! Yes, the words literally jump off the pages!
The Bible contains many Hebraic Numeric patterns that can't be found in any other historical document or book, not even in the Apocrypha, the Book of Enoch, or the Talmud.
Yes I said that right! NO OTHER BOOK HAS these obvious patterns in numbers and letters! This fact alone should make you pause and go HMM! The Bible is legit and it is tested to prove it's divinity and spiritual power. The Bible is the word of God!!
These patterns are more than just interesting. They have profound meaning. For example, numerical values are tied to key words in some passages.  This knowledge takes your Bible study to an entire new level of understanding and interpretation of scripture.
If that isn't enough to convince you. Than you should take a mental note that we have documentary evidence for the Bible. archaeologists continue to verify historical claims made about people, places, and events.
Even when they attempt to disprove the Bible. They end up proving the Bible is absolutely right! As we continue to study ancient Jewish texts like the Dead Sea Scrolls, it helps use understand more about the world Jesus lived in during His time on earth. God's Word stands up to all the naysayers and scrutiny .
All of this evidence should encourage you to look at the Bible from a spiritual perspective not just a physical one. I know some of you say it just a book that contains stories and ideas that can be received as mere teachings of morality and ethics, but if you look at the Bible in its entirety it will show you that there is so much more to this book than that. It is not just any old book!
It is God's wisdom, guidance and promises for us.
The Bible offers us hope and guidance that you can't find anywhere else.  People use the Bible to create their own books of wisdom! But it all comes from one source! God! He alone desires all praise and glory! He is wisdom and the creator of it!
The Bible is the only book that has the power to unlock a new level of understanding. God is real and he is revealing Himself to us seeker like never before!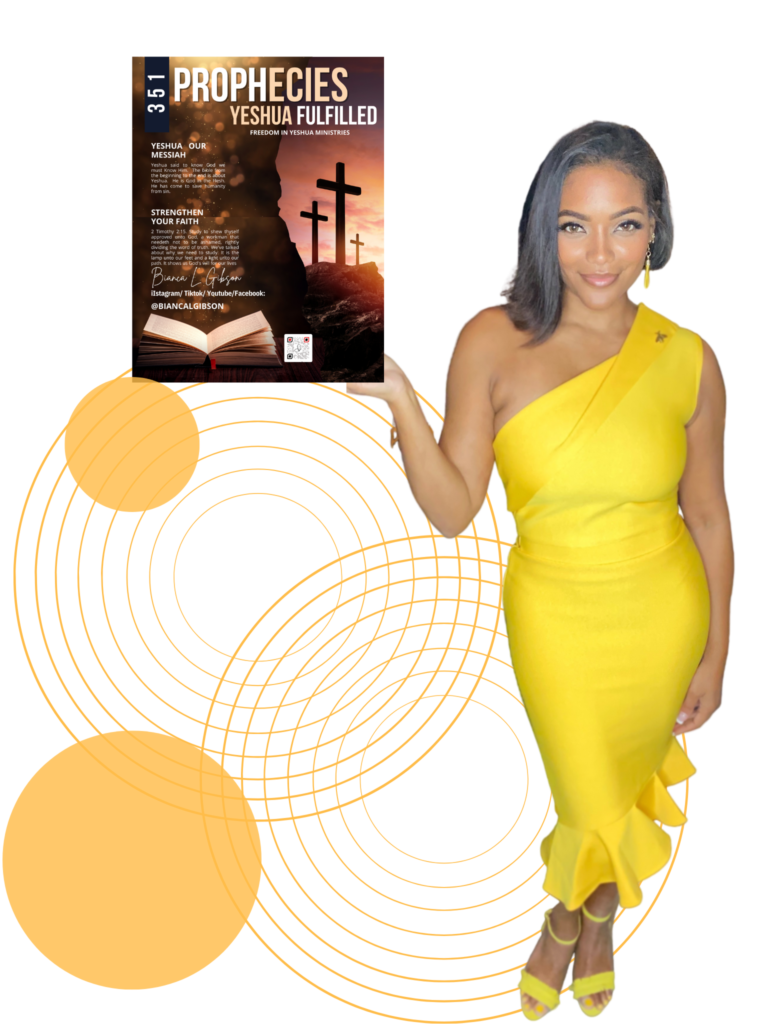 351 prophecies that Yeshua fulfilled