has the following benefits: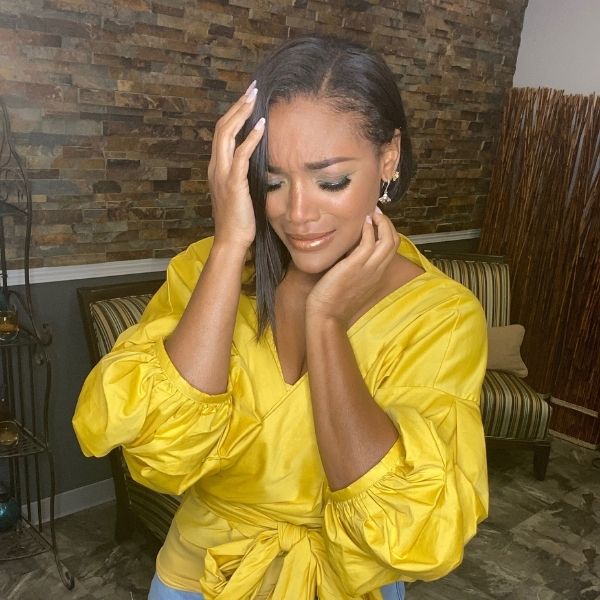 We Live in Silent Misery
We are desperately seeking for wholeness. The lingering emptiness is filled with addictions and unsustainable practices. We search for acceptance, significance, and security. The world's methods have failed us.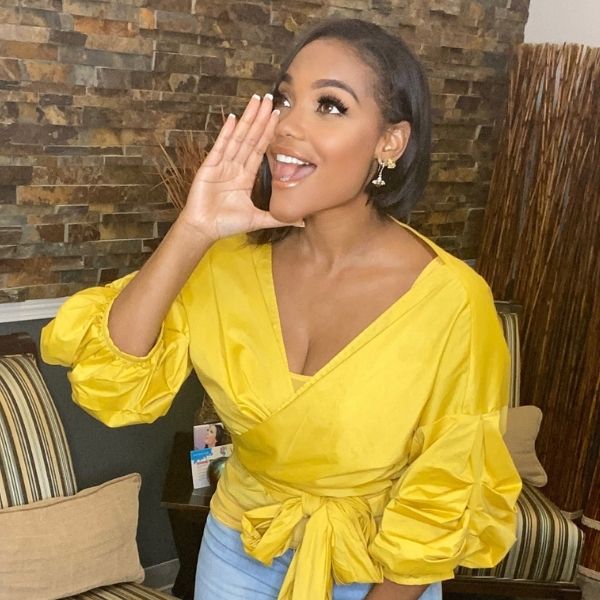 A message of love and hope is spoken
Faith comes by hearing the message of truth. Hearing the truth of Christ. Rom 10:17 He is who the son sets free is free indeed. John 8;36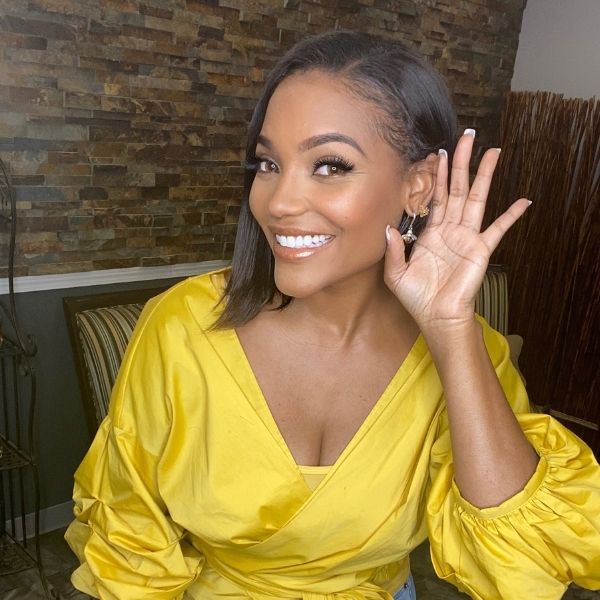 We hear the message of truth,
love and hope
He who has ears to hear. Let him hear. The message seed of freedom and truth. Some fell into good soil and grew and yielded a hundredfold. Luke 8:8

Is your heart stoney. Refusing the message of truth, love, forgiveness, and hope.

Or is your heart good soil? Ready to yield and produce a hundredfold of fruit of love, peace, kindness, gentleness, patience, long-suffering, joy, self-control. Ezekiel 36:26, Gal 3:22-23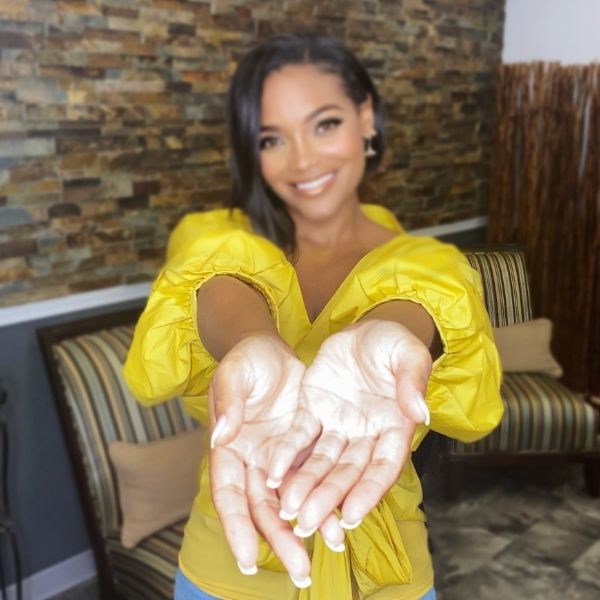 We receive the truth
You received Jesus you receive you get freedom and salvation. If you abide in him he will abide in you. You will produce fruits of healing. "I am the way and the truth and the life. No one comes to the Father except through me" John 14:6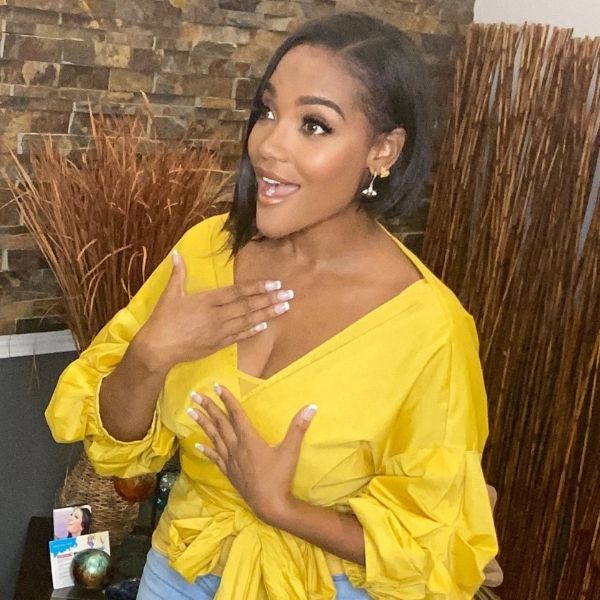 We Recognize that we are chosen
Matthew 22:14 For many are called, but few are chosen. Ephesians 1:4-5 Even before he made the worl, God lived us and chose us in Christ to be holy and without fault in his eyes.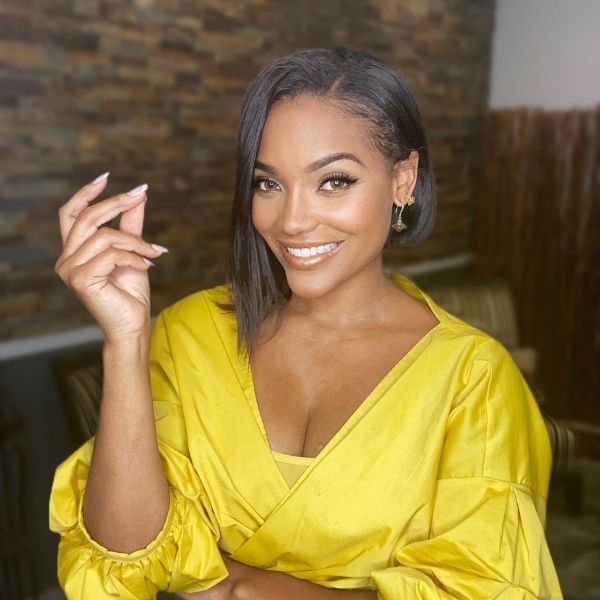 Instantly we are transformed
If anyone is in Christ, he is a new creation; the old has gone, the new has come!
2 Cor 5
we now can live in

truth, freedom, and all the Yahweh promises us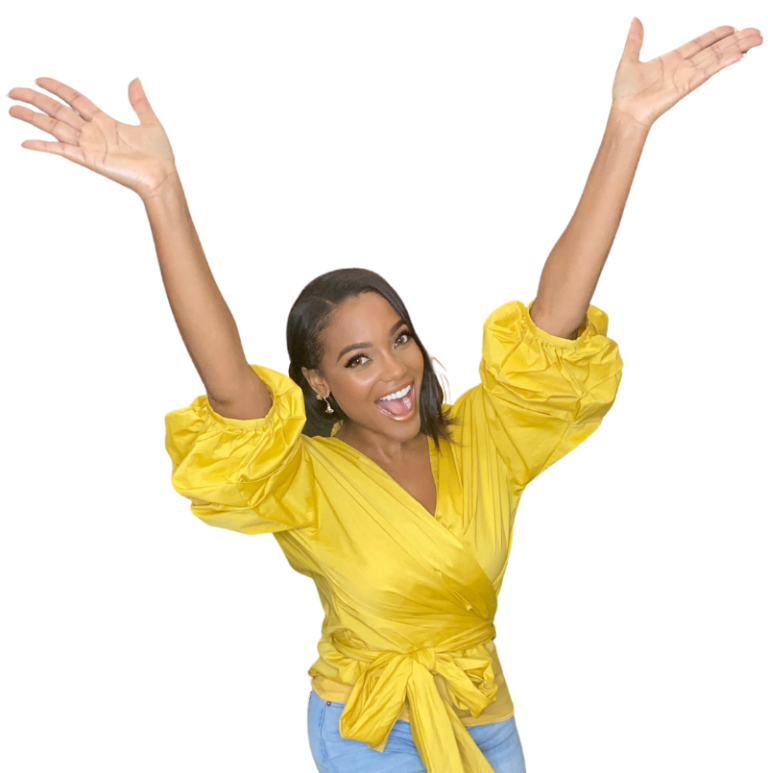 that you must understand as you go through The Steps To Freedom In Christ.
and take your first step to
freedom in Yeshua