Are you tired of going to court and never coming to any resolve?  
Have you tried everything and still feel hopeless?  
Conflict
              Resolution
Conflict resolution is a way for two or more parties to find a peaceful solution to a disagreement.  
There are three approaches that can be used:
Evaluative, Transformative or Facilitative.  You get to decide which approach works best for you.
I highly recommend Ms. Gibson as a mediator. Her direct, yet calm and passionate approach, has help many of my clients avoid litigation.
D. Wells
Family Attorney
Bianca is absolutely awesome. She understood exactly what we needed. I felt comfortable discussing cultural issues and being real about my fears. without feeling judged or misunderstood. She listened, asked us questions to get us to think things through. She provided possible solutions in order to avoid litegation. Highly recommend Bianca!
Felicia Roy
I was referred to Bianca by my attorney. It was the best thing I could have done. Bianca is passionate about helping people. Actually, during this process, I learned more about myself. Which in turned has helped me to better navigate co-parenting.
Amy Bailey
I am from Charlotte. I was looking for someone of my culture. Because I felt like the court system didn't;t care about my family. Bianca not only related to my cultural concerns. But, she gave use solid advice and help us to divorce our own solutions that fit with our circumstances. I am grateful for zoom. I would have traveled to meet with her.
Latifah Reynolds
I am so grateful for Bianca. She truly took the time to research Somalian culture and actually surprised me and my ex. We had a difficult time trying to navigate the court system and felt lost in the shuffle. Bianca took the time and gave us the structure we needed. She allowed us to meet individually and together to work our issues through. I like that she incorporates lessons in our meetings.
Amelia Roy
I am very pleased with Bianca's work. I send my clients to her all the time. They sing her praises.
C Guilamo
Family Attorney
Very professional, structured and honest.
Brent Johnson
Family Law
I can to Bianca as a referral. My Boss is racist. I was constantly being sabotaged and told I was not working. Bianca saved my life. Literally. She gave me great responses to my toxic boss. I was able to work through many situations because she help me learn how to respond to a toxic boss.
Tiffany White
I love working with Bianca. I send my clients to her.
Shiang Wu
Family Law
I never thought I would need such a service. However, I attended a workshop on communication. I absolutely learned so much. I decided to use Biancas services so that I could learn how to navigate harsh work environments.
T R. Collins
The goal and mission is to help people find resolutions to life problems and challenges.  My unique approach to conflict resolution involved intermixing psychology and spiritual understanding to the problems of life. I believe that in order to receive full healing. One must address both the physical and the spiritual. It is my goal to educate, inspire and lead people to freedom.  
My desire is to be a vessel to assist people in their personal development, relationships and pursuit of their purpose. I believe that each person has the capacity to fulfill his or her unique purpose in life. My purpose is to motivate and challenge people to transform into that unique and awesome person they were created to be.
Unfortunately, many of us self sabotage and don't recognize that we prevent our own progress. Some of us lack motivation and struggle from self-limiting mindsets that stem from subconscious programs due to childhood trauma.
My goal is to help people identify what the bible calls "Spiritual strongholds'. Or what psychology calls, self-limiting "subconscious neuropathways' '. Once people identify these self-limiting mindsets and self-sabotaging patterns. We can replace them with "TRUTH". This truth is rooted in biblical truths that will increase their capacity to function in relationships and bring reconciliation where necessary. To rebuild broken relationships and restore their self-image.
Freedom in Yeshua Ministries is unique. My method aligns the whole person, spirit, soul and body. It is understood that to live in FREEDOM the way Yahweh intended. We must address the whole being of each person.
Healing is a journey. I am here to point you the healer who and heal past wounds, or be your encourager to motivate you to start that business you've dreamed of. I am there step by step with you on your journey towards success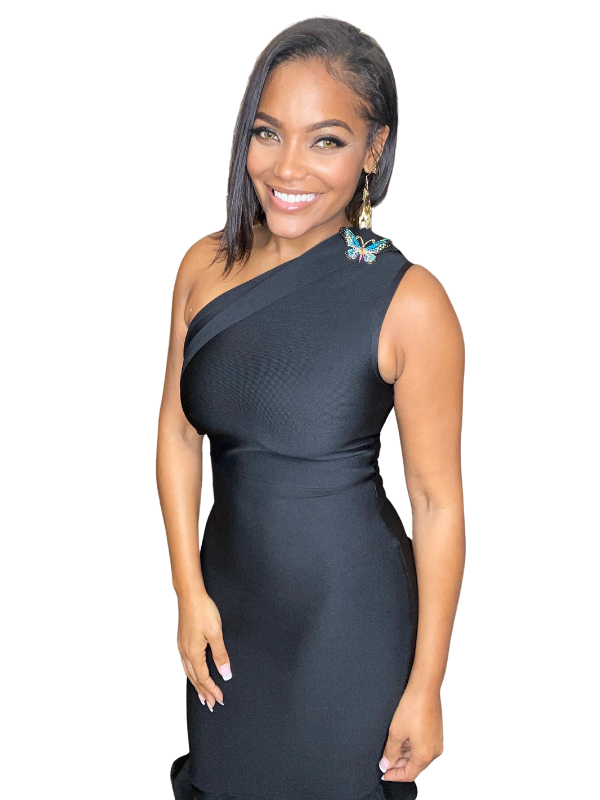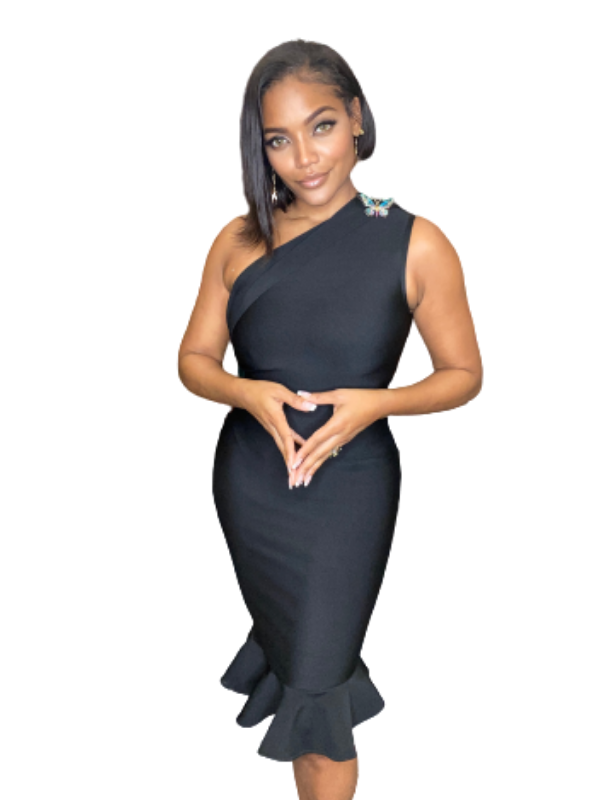 I am passionate about inspiring, encouraging, and empowering people to make the changes necessary in life to reach their full potential and engage in healthy relationships.  To defeat the negative thoughts and conquer the battlefield of the mind. My coaching and training focus on empowering individuals by helping them understand why they behave the way they do, identifying the lies and negative thought processes we were programmed to believe through our traumas. Finally, to provide the tools necessary to change these issues permanently.