Empowerment Workshops and Motivational Speeches impacts youths' lives. They find more self-esteem, confidence and are able to create attainable goals. The positive impact is seen in higher rates of high school graduation. Students are less likely to drop out of school when they have a mentor. They find more self-confidence, self-esteem, and are able to create big goals for themselves
Bullying is a complicated issue and people often don't know how to navigate through the mess of figuring out what's going on. With all this ambiguity and confusion, it's hard to know if you're a bully or being bullied. The good news is that bullying comes with a solution: compassion.
This presentation
explores reasons why people bully and how we can respond to bullying. This presentation engages participates to explores their own thoughts regarding their beliefs, actions, and solutions when addressing bullying.
Our workshop
addresses common reasons why people bully and then moves into strategies (Use of worksheets and exercises) to respond to bullying.
Presentation
In order to make a great impact in this world, we need to be persuaded that we are winners and champions. There is no greater motivation for winning than the assurance that it is who we already are. To effectively fulfill our destiny we must discover who we are. 
Workshop
Our workshop is filled with exciting exercises that get participants to discover who they are.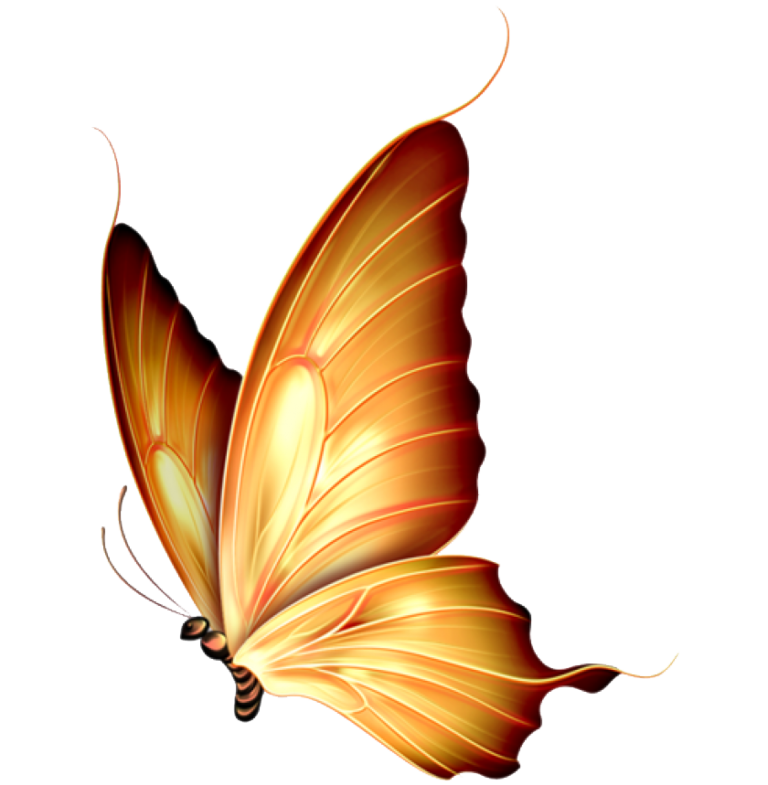 What is the benefit of
a School Partnership?
Our empowerment workshops teach children critical thinking skills, problem solving, interpersonal relationships and positive coping mechanism.  Personal and professional development, including increased wellbeing, self-esteem and confidence, and better work-life balance. Preparation for the future and heightened career aspirations.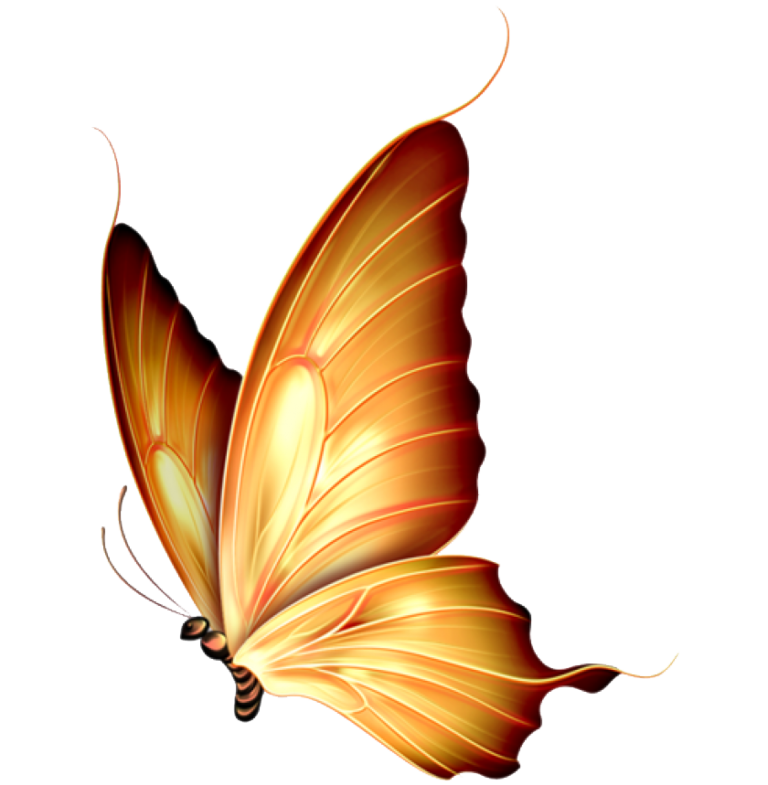 As a Child Advocate , I am responsible for helping the youth discover who they are and their purposes.  I help guide and assist children make action plans. I take it seriously to motivate and inspire children to be everything God has called them to be.
I cried today for the first time. Your speech about discovering who I am touched me in a different way. You made great points and had us ask ourselves questions. I felt seen today. Thanks so much.
I typically hate going to school events lol. But, I am actually glad I came. Your workshop was fun, entertaining and you are hilarious and down to earth.
You know what is so crazy. I learned more in your 30 min presentation. Then I did in my class lol. Don't tell my teacher that though.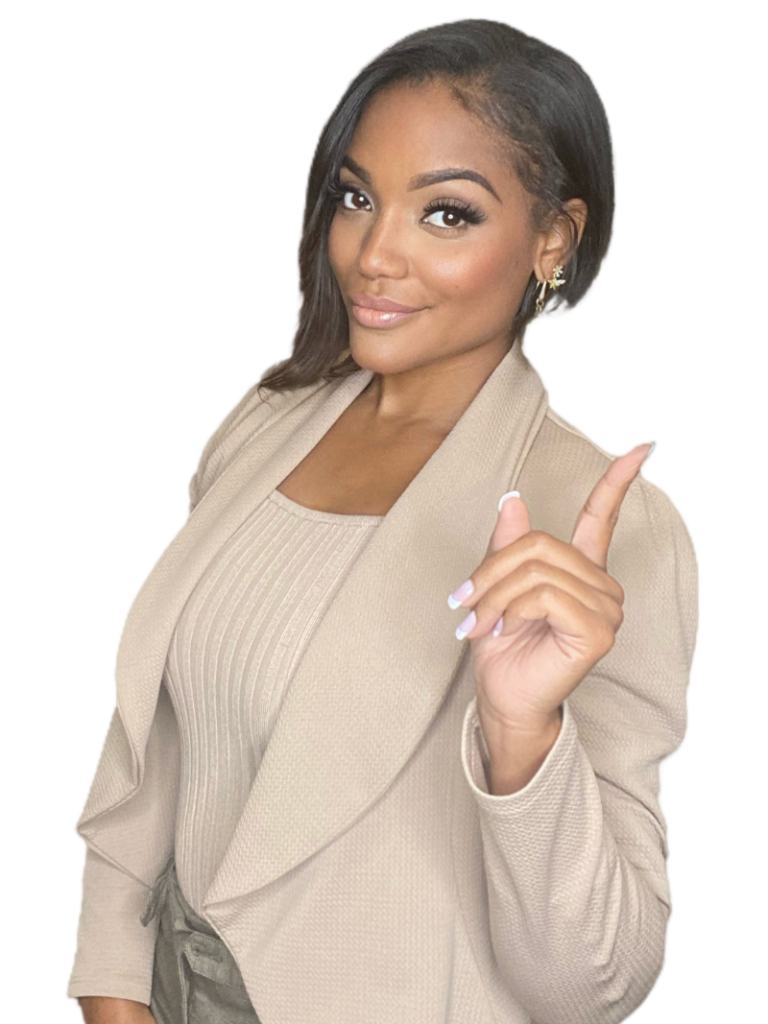 Being a Child Advocate is a
It is important as a mentor to provide constructive feedback and advice. But most importantly to provide support and enthusiasm. It is my desire to empower youth and adults with the ability to develop their own strengths, beliefs, and personal attributes.
Mentoring provides support, guidance, and opportunities. Our clients can develop an emotional bond that can provide the help needed to succeed in life and meet their goals.
to receive updates on new workshops offered