Two
Inspiring
Encouraging
Informative
workshops
Both modules features 4 videos each that make it easy to get started. It allows students and educators to take a deep dive into each lesson.
The goal and mission is to bring awareness and help students, instructors and parents.  To cultivate a peaceful, encouraging and positive environment that our children can grow and overcome bullying in our schools. My desire is to help them discover who they are.  They are WINNERS.
As a mother of four children, I have many experiences trying to navigate issues concerning bullying and self identity.  It became a much more serious issue when I received a call from my daughters elementary school with her crying in the background.  Explaining that she had thoughts of committing suicide.  
My 10 year old daughter wanted to take her life because a group of girls had continued to demean, harass, insult, and bully her.  My daughter felt hopeless.  Why wouldn't the bullying stop?  As a parent, I asked questions of myself.  Did I drop the ball?  Did I use all my resources to address our concerns?  Did the school drop the ball in protecting my child?  
Unfortunately, there are far too many stories where a child is being bullied to the point of wanting to take their life. That is why it is so essential that we all take responsibility to teach our children how to be the best versions of themselves.
The effects of bullying can last beyond adolescence and into adulthood if not addressed properly. It is up to us to protect our children and provide a safe environment for them to grow and learn in.
As parents we should take the time to listen to our children and understand the source of the conflict, then work with them to bridge the gap between both of them. This will allow our children to learn how to communicate their emotions and thoughts in a constructive manner, as well as resolving disputes through mutual understanding and collaboration.
As a Speaker, Instructor, and Educator I realize most problems stem from lack of identity.  It is my goal to teach our children who they are outside of what society, family and friends may say about them.  To help them discover what they believe about themselves and their environment. To inspire and introduce to our students a new belief systems and a new mindset.
Join me on this journey to encourage change one student at a time.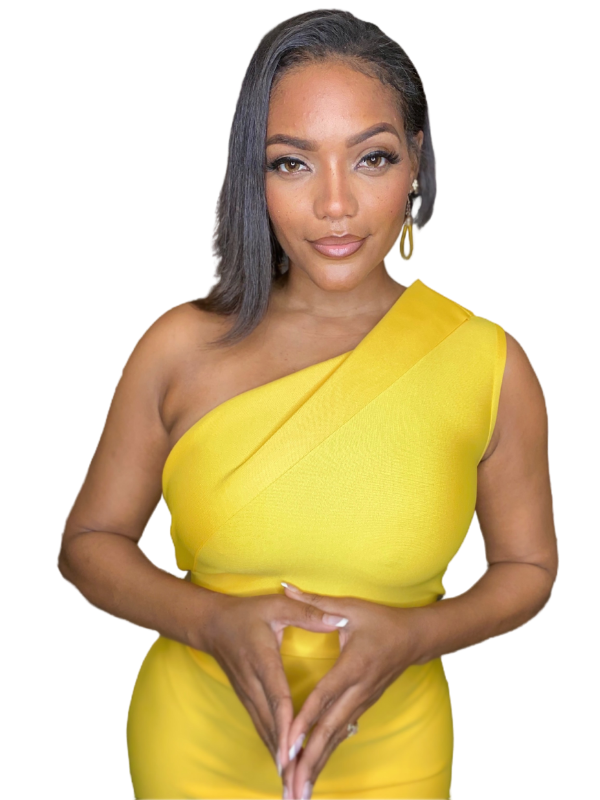 Bianca is an incredible speaker and teacher who continually shares her passion for bullying prevention at schools across the country. I was able to attend one of her presentations at my school and it was honestly one of the best assemblies I have ever attended. She has a hilarious and relatable way of teaching that makes you want to listen and stay with her every word.
Tiffany C
Teacher
I wanted to thank you for sharing your story and the information about your workshop. I was recently invited to a conference where Bianca was presenting. The timing couldn't have been more perfect, as my school is having difficulties with bullying. I attended her workshop and presentation and found it incredibly helpful. Not only did she help me understand what bullying looks like from the bully's eyes, but also how to fix it! She gave me some great tools to use with my students and teachers in the classroom. Thank you again.
Gerry R.
Principal
Bianca is an incredible speaker! She was engaging and entertaining, and had a lot of useful information for teachers and students. I strongly recommend her to any school or teacher who is looking to make a positive change in their school environment!
Sherry D
Teacher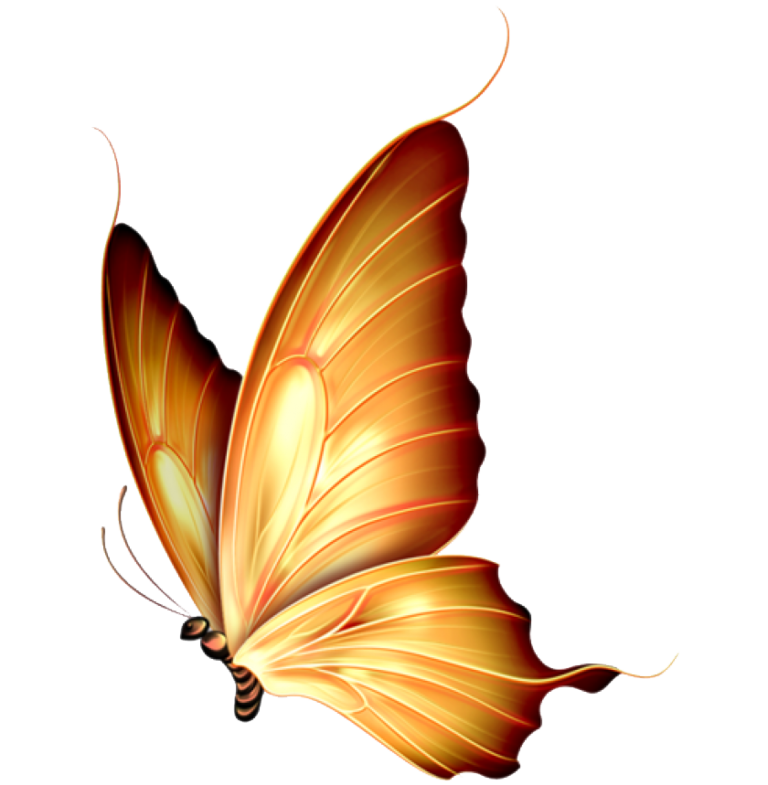 Join thousands of educators who are ready to feel confident that they have the knowledge and tools they need to create a safe and peaceful environment where students can grow and thrive.
Bullies need love too
plan 1
Bullies need love too
plan 2
30-Day Money-Back Guarantee
Learn how to create a more positive and empathic culture for the first 30 days by diving into the course. In the event you are not satisfied with the results, you may request a refund within 30 days. As part of this program, your students will discover how to apply what they are learning to real-life situations. To qualify for a refund, you must share the results of the program that you have implemented. 
Let our actions speak louder than our words