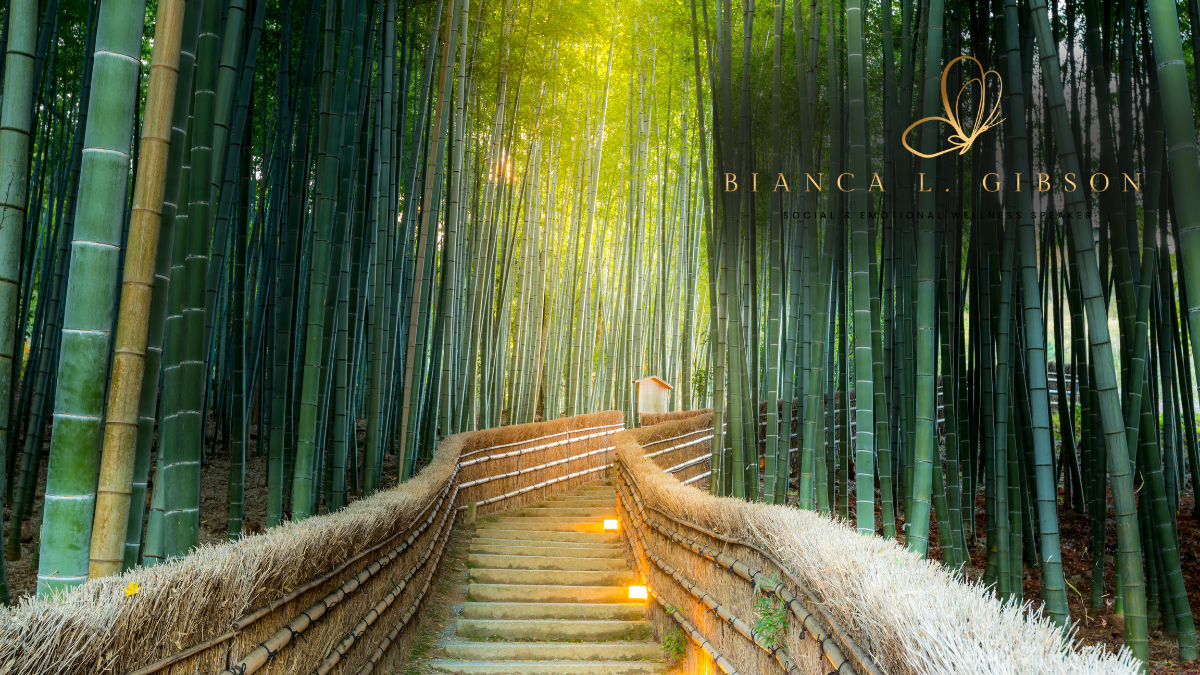 Reframing Communication: Workshop #1
Introduction on how to communicate with DIFFICULT PEOPLE.  Are you in a relationship, have a co-worker, or boss, or have to co-parent with a problematic defensive person?  You feel successful and exhausted when attempting to communicate.  Learn how to communicate with highly defensive and challenging individuals and achieve the successful results you are looking for.  Restructuring your communication and learn how to effectively communicate.
Hourly Schedule
7-Tips Understanding High Conflict People
How to write a BIFF Response: Brief, Informational, Friendly, Firm
3 Deadly Woes to communication with High Conflicting people
Exercise: Practical examples and responses to HCP.