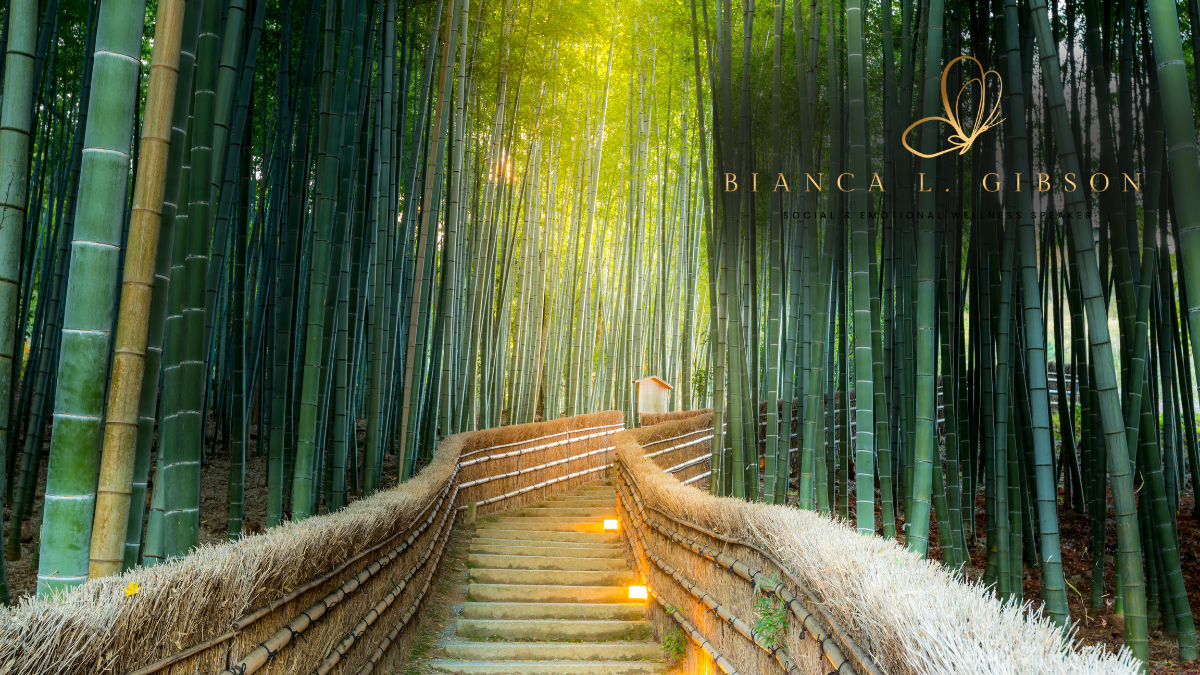 Reframing communication Workshop #3
🔸Participants are encouraged to bring at least five (emails, text messages, or recorded phone conversations) to the session. We go through scenarios and address how to respond. At the end of the session, each person is given helpful words of affirmations, prayers, and cheat sheets on responses to situations.
Hourly Schedule
12 Tips for managing People who Blame Others for Everything
Exercise: BIFF Response: Brief, Informational, Friendly, Firm How To Deal With HCP in the Workplace
How to Respond to Misinformation quickly. 
How to set limits to misbehavior. Choose your battles