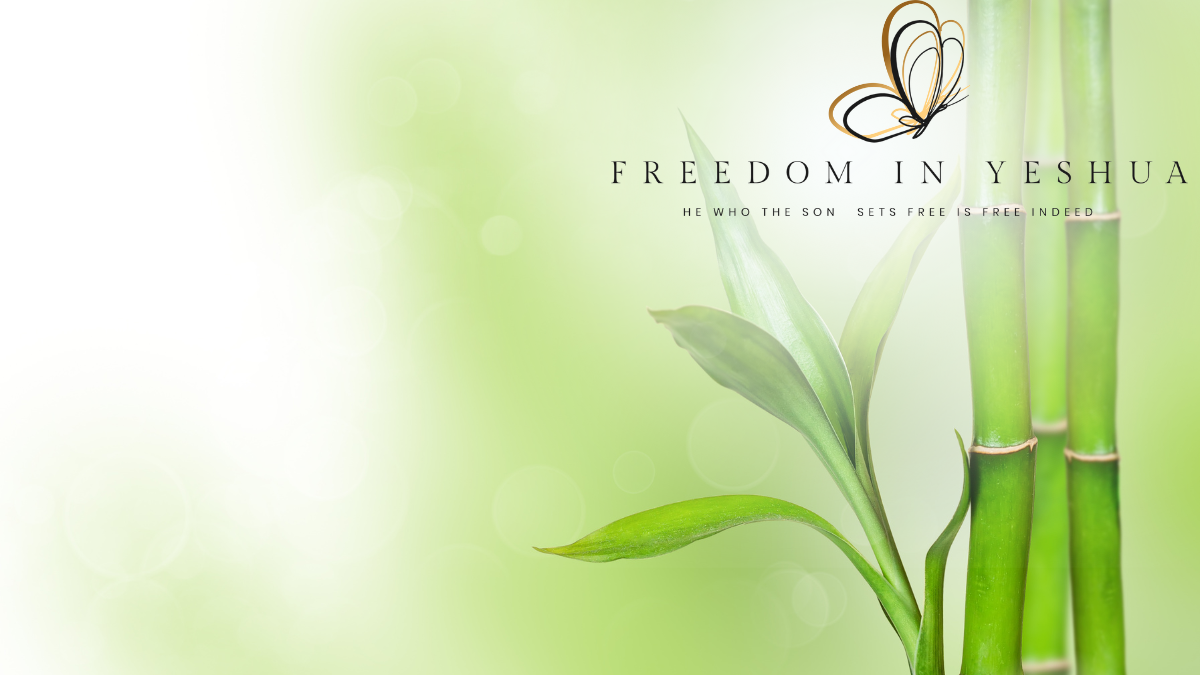 Stronghold Buster: Lies Workshop #1
This interactive workshop empowers participants to walk in FREEDOM.
 

By discovering negative subconscious programming (Strongholds) that are holding them hostage and in bondage in life.

 

We discover the lies we are told and how to dismantle those lies.

 

In order to set new positive truthful thought patterns that will change our belief system which will greatly impact the trajectory of our life.

 
📕Workshop #1:
 

What is a Stronghold/ Negative Subconscious programming
👉🏽Biblical view:
 

What is a Stronghold?
👉🏽How is a Stronghold form?
👉🏽How to Identify a Stronghold
👉🏽How to Destroy a Stronghold
👉🏽Prayer against Strongholds
👉🏽Dismantling negative thoughts and choosing to believe the truth